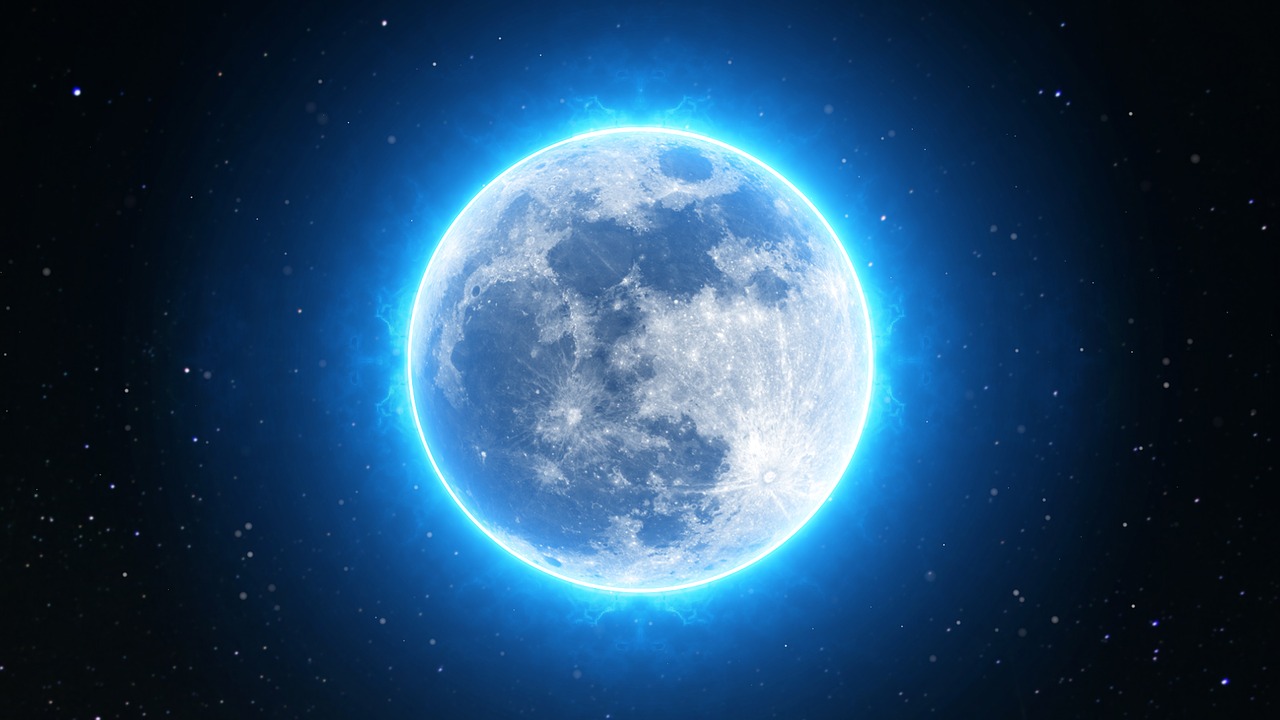 Energy Upgrade!
LIVE ONLINE EVENT
There are energy upgrades constantly available as we transition from the 3rd Dimension into the 5th Dimension.
In this live event, Kristin will connect to the energies of the group and upgrade everyone to the latest light frequencies.
Kristin works with many light beings including Archangel Metatron and the Arcturians.