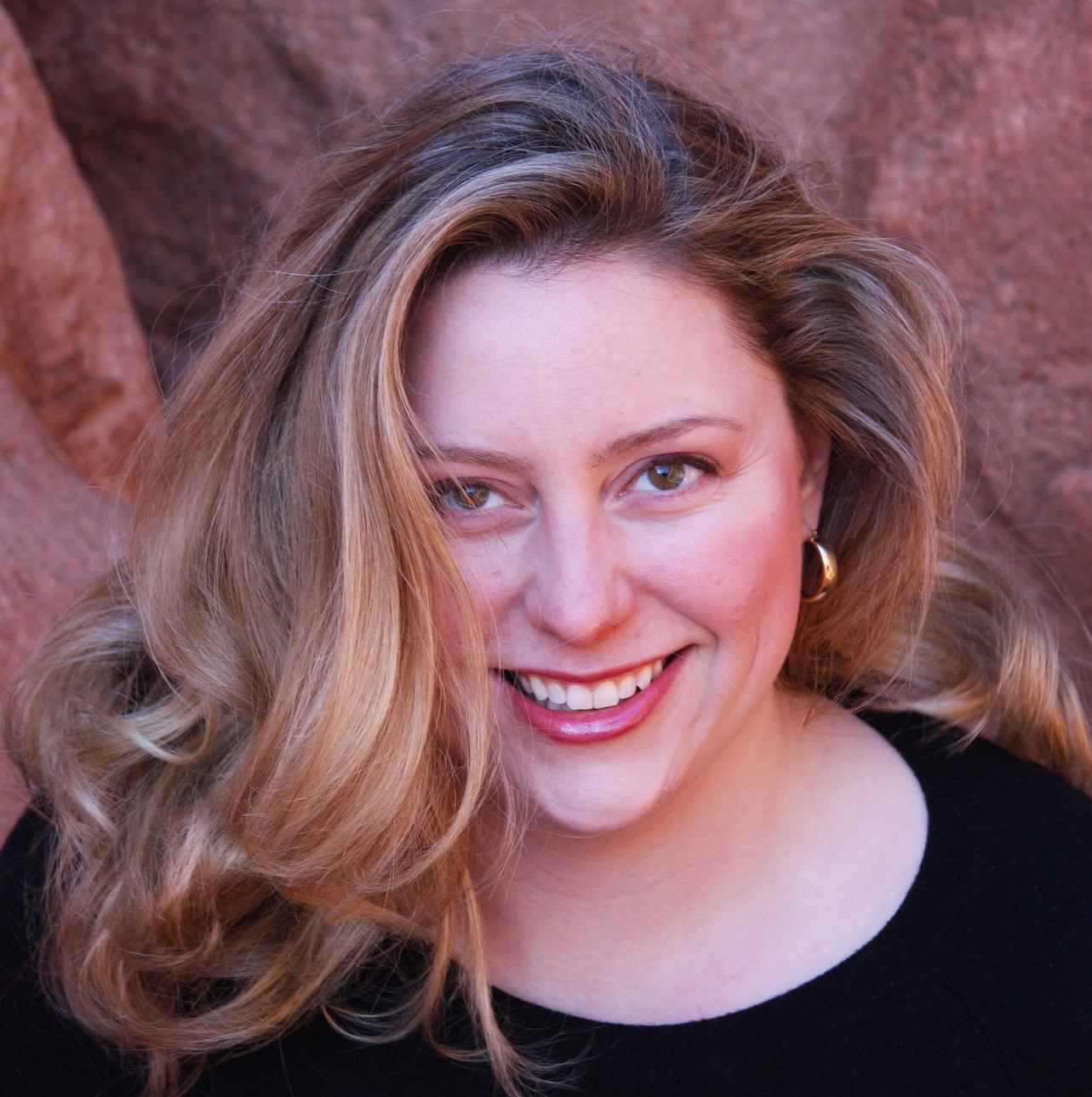 Welcome Lightworkers, Healers, Sensitives, Psychics, Intuitives, Starseeds, Empaths, and Spiritual Seekers
I'm Kristin Taylor, an intuitive healer, spiritual mentor, teacher, and artist dedicated to helping you reach your highest potential, deepen your spiritual connection and live a high vibration life.
Empowering Lightworkers Across the Globe!
Listen to my new interview with Steve Nobel from The Soul Matrix
Kristin Taylor speaks on the subject of gaining guidance from your angels. This podcast concludes with a beautiful guided meditation.
Kristin started her working life as a corporate lawyer. Nowadays she is an intuitive healer, channel, spiritual mentor, teacher and artist. Kristin works with several beings of light and has been working with her main guide, Archangel Metatron, for the past 11 years. She teaches channeling so that others may connect to the angels' energy, love and wisdom. She is shortly launching Lightworkers Training Academy.


Kristin offers digital products from meditation albums to recorded courses. Her meditations are practical and relaxing. They include topics such as Cord Cutting, Letting Go, Divine Financial Prosperity, and Feminine Energy Balancing. Kristin has just launched a brand new online course, Learn to Work with Angels (introductory level). She also offers courses on a variety of subjects including Connecting to the Archangels, Preparing for Love and Being Your Life Purpose. The courses assist students to expand their consciousness and release the past. They are excellent for psychic development and for those on the spiritual path.

Kristin creates spiritual artwork to depict the energy she sees during her metaphysical work. She uses color and texture to convey spiritual energies. Kristin has been an artist for years, having earned a Bachelor's Degree in Studio Art from the Colorado College in the USA. She paints mostly in oils and occasionally in acrylics. Her artwork is held in private collections worldwide, with collectors in London, Colorado, Texas, New York, and Georgia. Kristin exhibits often in London and also curates group shows.
Events, Courses & Recordings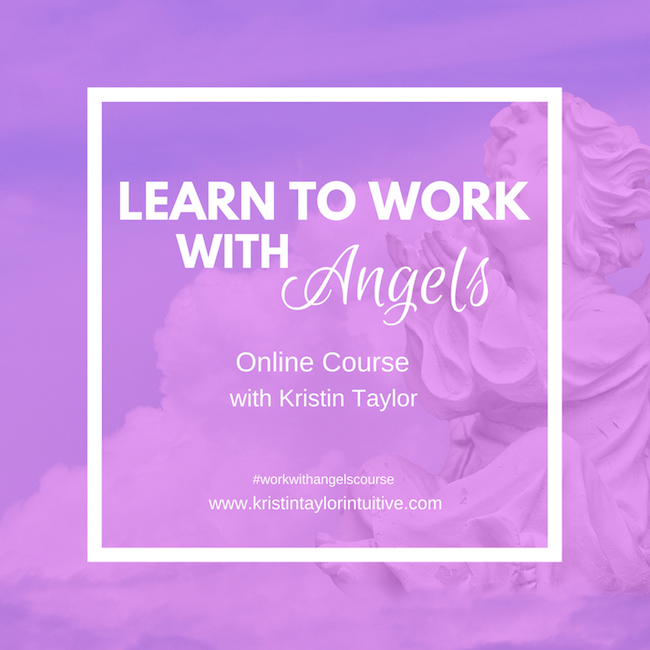 Learn to Work with Angels ONLINE COURSE with Kristin Taylor
In this BRAND NEW online course, you will discover:
– who angels are
– how to invoke angels
– how to work with angels
– how to receive angelic guidance
– how angels can help you
BONUS! Guided meditation to visit the angelic realm!
6 lessons, 6 quizzes & 5 meditations
Free Trial!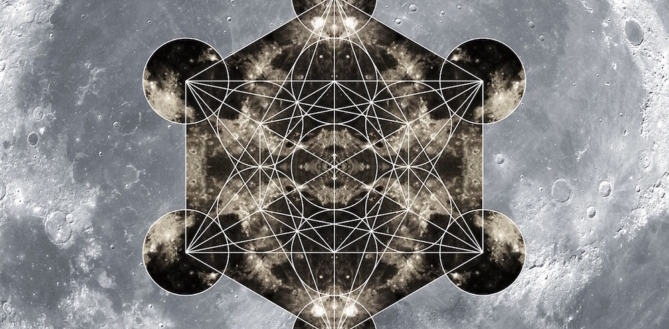 Advanced Channeling:
Archangel Metatron
LIVE ONLINE COURSE
During this course, you will practice safely channeling the energy of Archangel Metatron and practice giving channeled readings to classmates. You will be shown step-by-step guidance for connecting to the energy of Archangels Metatron, and you will learn how invoke his assistance in various situations. The techniques will enable you to recognise the Metatronic energy signature and to work with his energy as a transformational tool for your life, spiritual growth and Ascension. This is an advanced class for previous students or by interview only.
Free Meditations!
Free meditation album with Metatronic Energy
How I Learned 3 Important Spiritual Lessons at a London Bus Stop The other night I had a reminder to trust the universe. I was on my way to a friend's birthday party in [...]
New Year's Resolutions Set Your Power Intentions for 2018 I usually set intentions rather than resolutions because it sounds better to me to set an intention. It sounds stronger. Also, with these intentions, there [...]
My Journey with Archangel Metatron I first met Metatron in 2006 when he came to me as I was just about to go to bed. At the time, I was taking an archangel channeling [...]