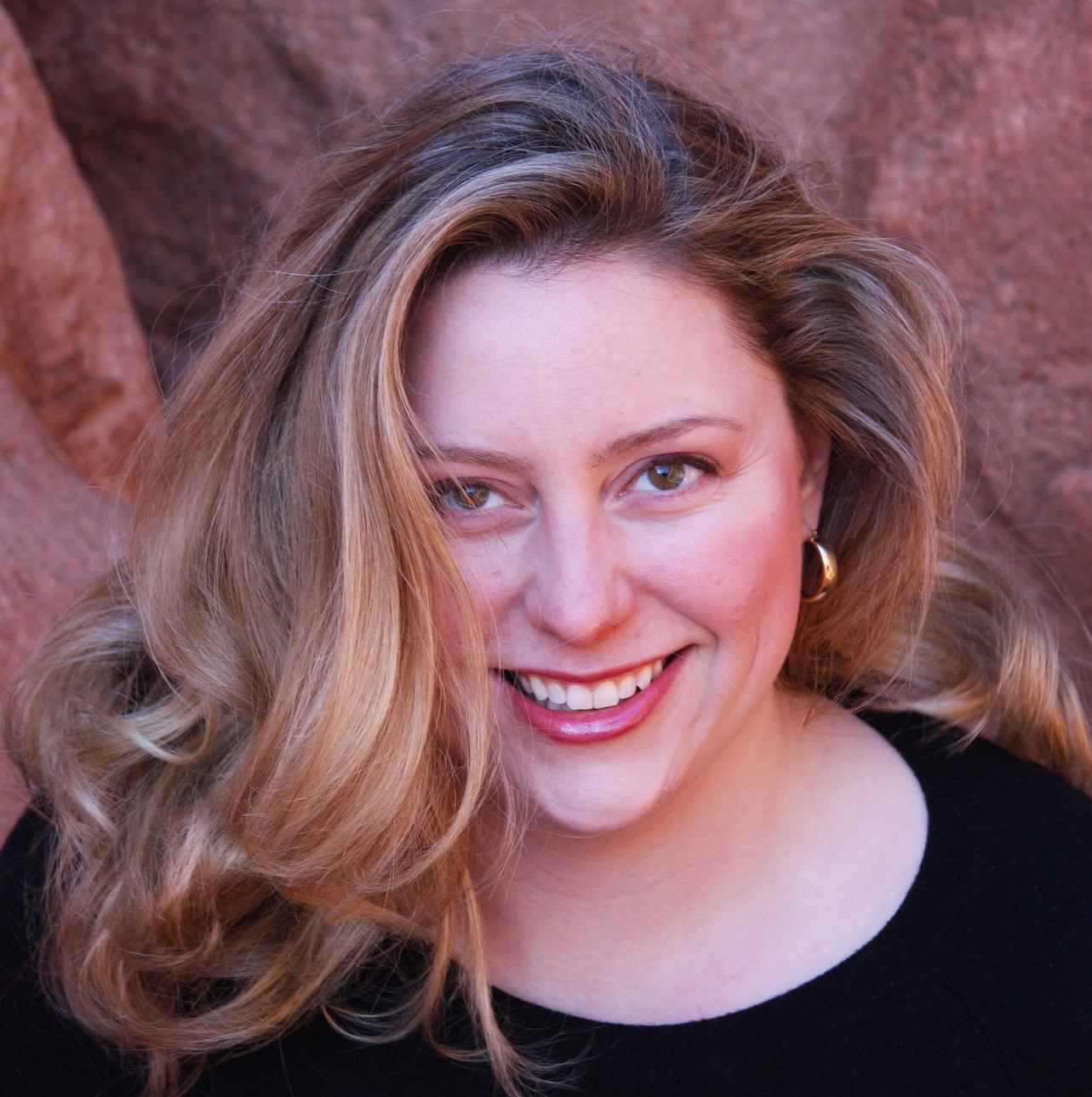 Welcome Lightworkers, Healers, Sensitives, Psychics, Intuitives, Starseeds, and Spiritual Seekers!
My work is service work from the heart, with the goal of empowering you!
I am dedicated to helping you to reach your highest potential and to live a high vibration life.
– Kristin
Empowering Lightworkers Across the Globe!
Kristin offers online training courses and meditation events to students worldwide. The courses assist students to expand their consciousness, release the old and embrace the new Ascension energies. Kristin primarily works with Metatronic energy. Her courses are excellent for psychic development and for those on the spiritual path.
This site has free articles on topics such as self development, energy hygiene for sensitives, healthy relationships, Ascension tips, Metatronic energy, healer's tips, and guidance for Lightworkers. Kristin channels this guidance from Archangel Metatron and her other guides. Her work brings you the latest information and spiritual technology.
Upcoming Events & Courses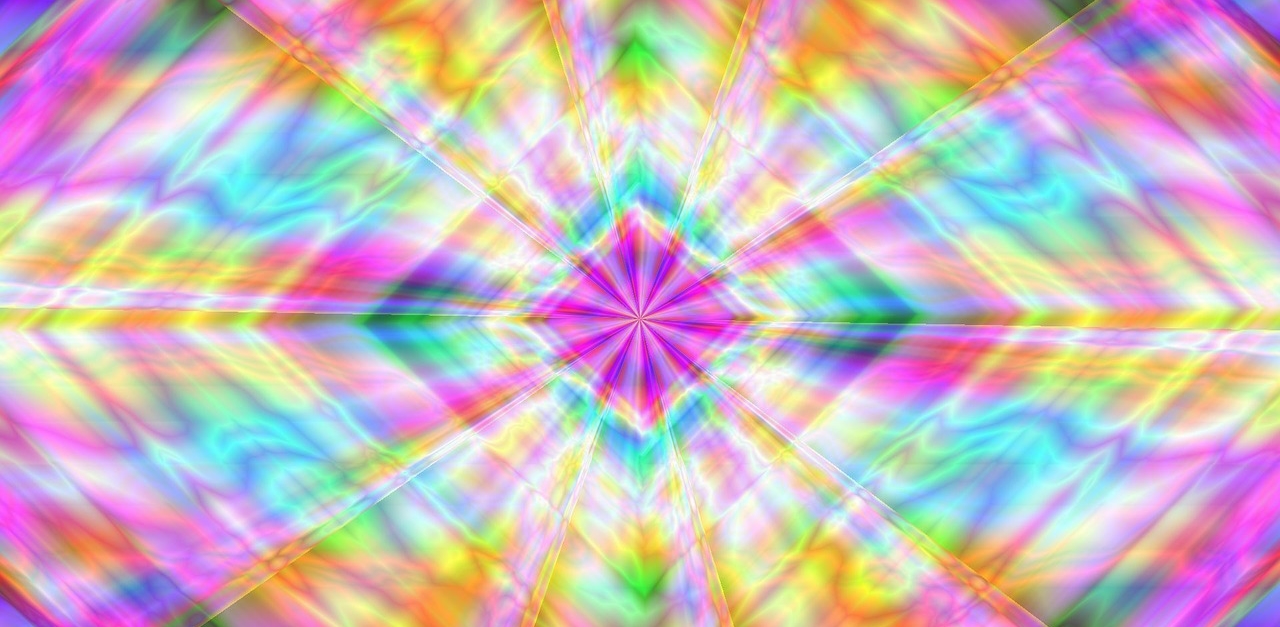 Channeling Level 1:
Connecting to the Archangels
You will experience the energy of Archangels Michael, Metatron, Raphael, and Jophiel, and you will learn how to invoke their assistance in various situations. This course is the prerequisite for all channeling courses with me.  This course is excellent for psychic development and for lightworkers, healers and sensitive people. All levels are welcome and no previous experience is necessary.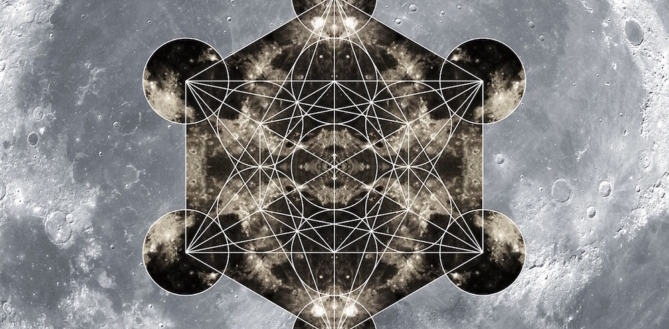 Channeling Level 2:
Connecting with Metatron
During this course, you will practice safely channeling the energy of Archangel Metatron and practice giving channeled readings to classmates. You will be shown step-by-step guidance for connecting to the energy of Archangels Metatron, and you will learn how invoke his assistance in various situations. The techniques will enable you to recognise the Metatronic energy signature and to work with his energy as a transformational tool for your life, spiritual growth and Ascension. This is an advanced class for previous students or by interview only.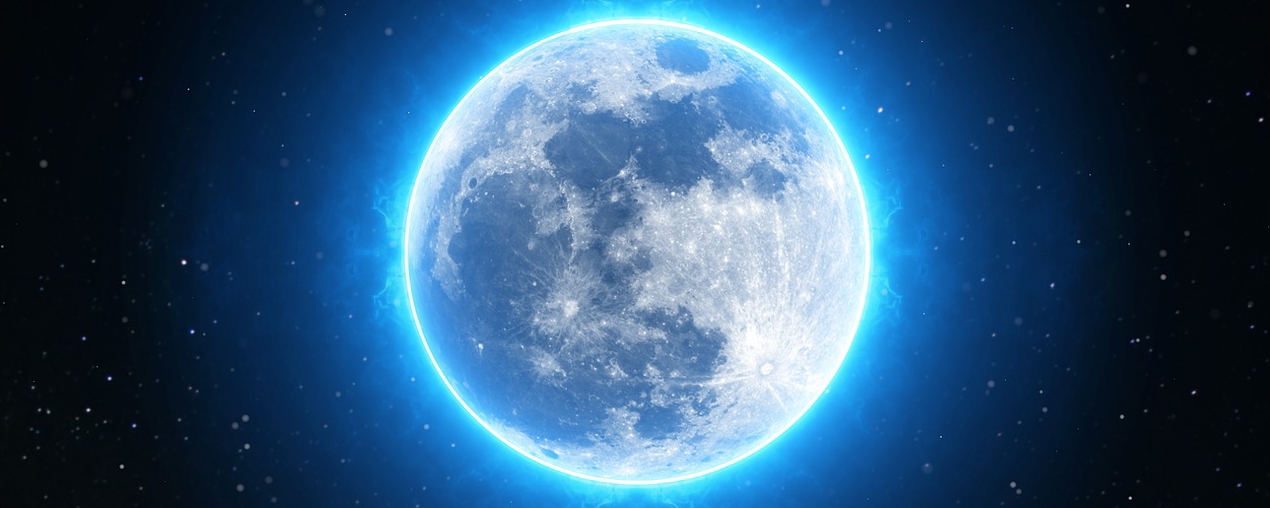 Energy Upgrade!
There are energy upgrades constantly available as we transition from the 3rd Dimension into the 5th Dimension. In this live event, Kristin will connect to the energies of the group and upgrade everyone to the latest light frequencies. Kristin works with many light beings including Archangel Metatron and the Arcturians.
At this moment, Lightworkers and those on the spiritual path are being called to stay grounded, centered and aligned as much of the time as possible. We are just about to transition to a higher [...]
Subscribe to the newsletter & receive a FREE 10 minute
General Clearing Meditation with Archangel Metatron
"I felt so good that I floated home"
Kim Willis, Psychologies Magazine