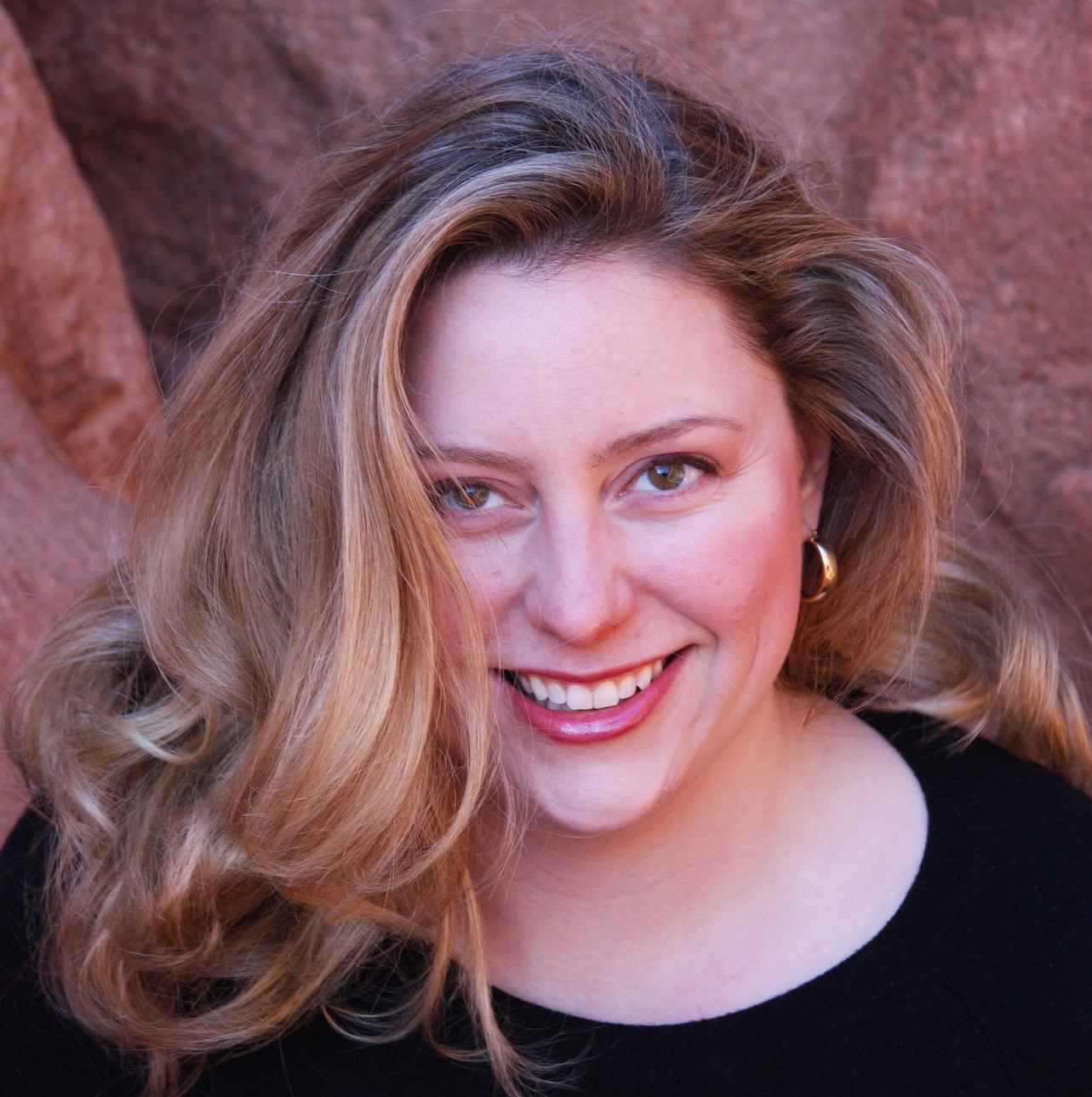 Welcome Lightworkers, Healers, Sensitives, Psychics, Intuitives, Starseeds, Empaths, and Spiritual Seekers
I'm Kristin Taylor, an intuitive healer, spiritual mentor, teacher, and artist dedicated to helping you reach your highest potential, deepen your spiritual connection and live a high vibration life.
Empowering Lightworkers Across the Globe!
Kristin offers digital products from meditation albums to recorded courses. Her meditations are practical and relaxing. They include topics such as Cord Cutting, Letting Go, Divine Financial Prosperity, and Feminine Energy Balancing. Kristin's courses cover a variety of subjects including Connecting to the Archangels (her beginner's course), Preparing for Love and Being Your Life Purpose. The courses assist students to expand their consciousness and release the past. They are excellent for psychic development and for those on the spiritual path.
Kristin creates spiritual artwork to depict the energy she sees during her metaphysical work. She uses color and texture to convey spiritual energies. Kristin has been an artist for years, having earned a Bachelor's Degree in Studio Art from the Colorado College in the USA. She paints mostly in oils and occasionally in acrylics. Her artwork is held in private collections worldwide, with collectors in London, Colorado, Texas, New York, and Georgia. Kristin exhibits often in London and also curates group shows.
Events, Courses & Recordings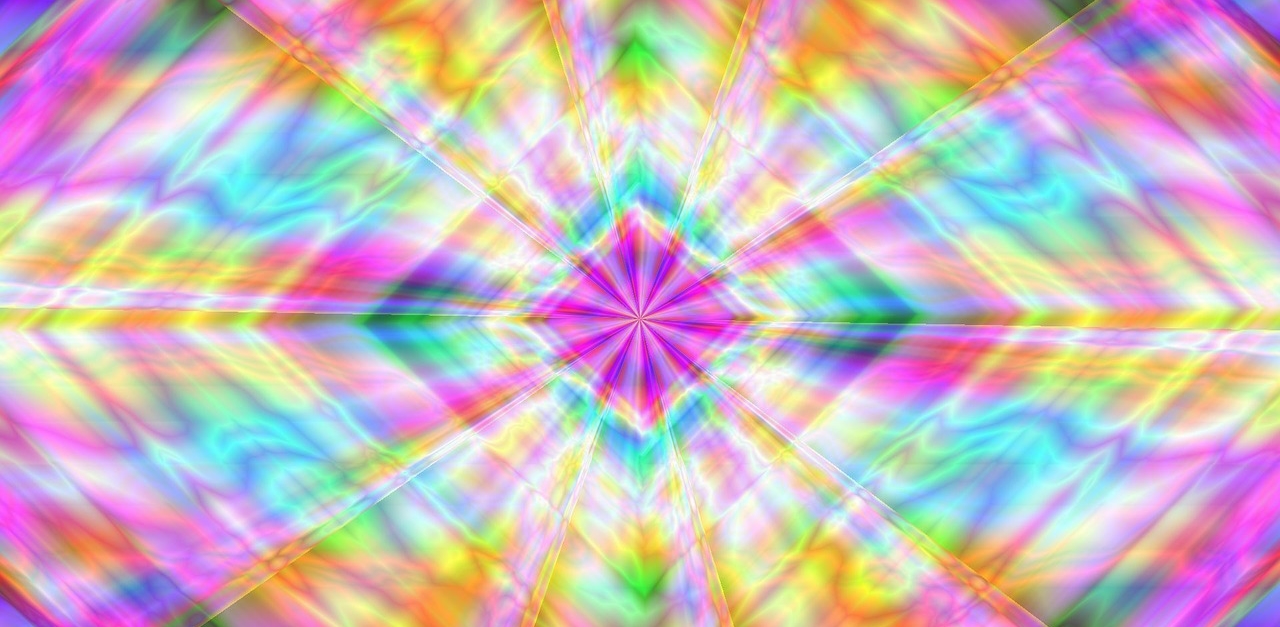 Channeling Level 1:
Connecting to the Archangels
RECORDED COURSE
This recording of a 5-part course on Connecting to the Archangels. You will experience the energy of Archangels Michael, Metatron, Raphael, and Jophiel, and you will learn how to invoke their assistance in various situations. This course is the prerequisite for all channeling courses with Kristin. It is excellent for psychic development and for lightworkers, healers and sensitive people. No previous experience is necessary. Includes 7.5 hours of recorded live classes with meditations and accompanying written documents.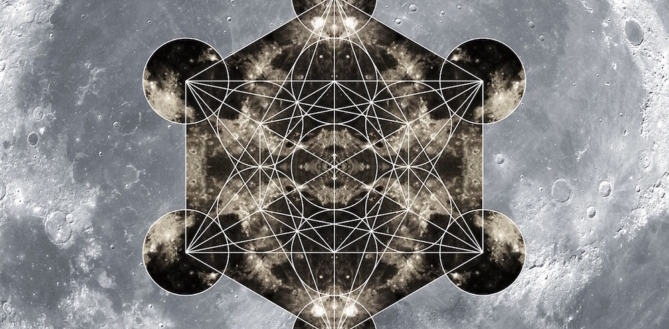 Channeling Level 2:
Connecting with Metatron
During this course, you will practice safely channeling the energy of Archangel Metatron and practice giving channeled readings to classmates. You will be shown step-by-step guidance for connecting to the energy of Archangels Metatron, and you will learn how invoke his assistance in various situations. The techniques will enable you to recognise the Metatronic energy signature and to work with his energy as a transformational tool for your life, spiritual growth and Ascension. This is an advanced class for previous students or by interview only.
Free Meditations!
Free meditation album with Metatronic Energy
The primary reason that many modern women have imbalanced feminine energy is due to fear. They are afraid of letting their guard down, of being open, of being vulnerable and of not being "strong." They [...]
Many women have lost touch with their inner feminine energy. Working in corporate jobs and even running their everyday lives require huge amounts of strength, planning and organization. This involves typically "masculine" traits and so [...]
A lot of people are interested in connecting to and ultimately channeling the energy of archangels. Their energy is so useful for personal growth, ascension and just for an improved sense of wellbeing. How do you invoke [...]