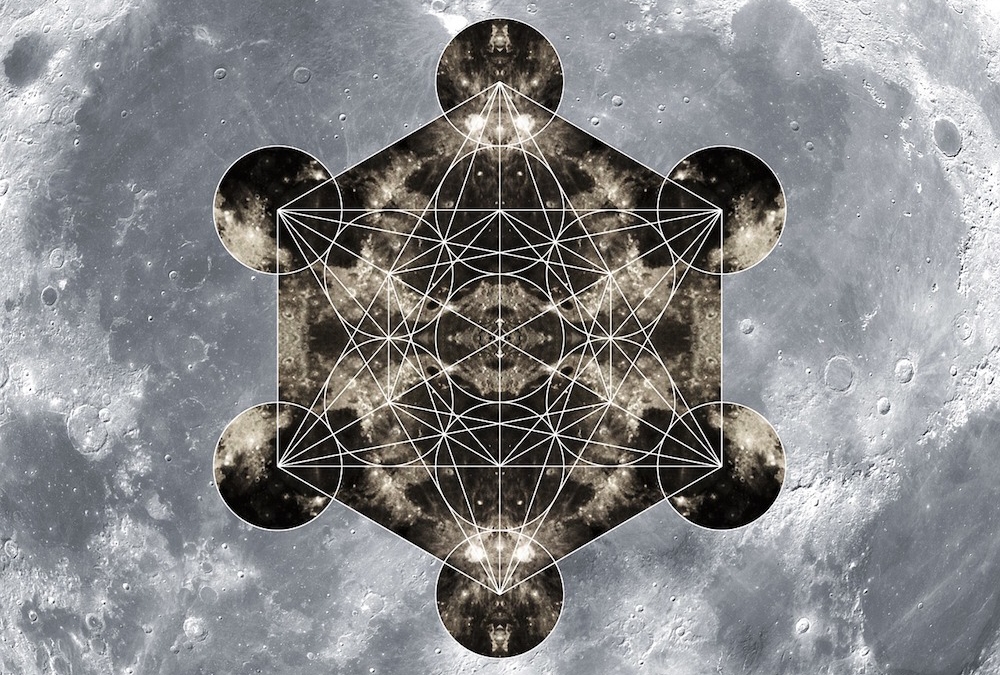 Channeling Level 2:
Connecting with Archangel Metatron
LIVE ONLINE COURSE
During the course you will be shown step-by-step guidance for channeling the energy of
Archangel Metatron
Archangel Metatron is here to help us with Ascension (personal energy upgrades), healing and reaching our true potentials.
We will cover how to invoke and recognise Metatronic energy. The class provide step-by-step guidance to allow you to connect to his energy and guidance on your own. We will safely channel Metatron's energy and practice giving channelled readings to classmates.
The course will include theory and around 75% practical experience. Each week there will be short daily homework to complete in your own time.
Open to previous students or by interview only.
Benefits:
Bring the transformational energy of Archangel Metatron into your life
Deepen and keep up the connection to Metatron on your own
Learn techniques to safely and predictably connect to Metatron on your own for meditation, healing and guidance.
Grounded, practical approach
Learn to recognise Metatronic energy
Use transformational Metatronic energy for your life, spiritual growth and Ascension
Learn when to call on Archangel Metatron in certain situations
Begin or continue your training as a channel of light
Bring more joy and bliss into your life
Access angelic wisdom
Upgrade your energy and your life
Helps you to lighten your energies and assist you with Ascension
Great for psychic development
Excellent for healers, Lightworkers and sensitive people!